Five Benefits of Diesel Engine Treatments
Fuel and oil additives are powerful preventative maintenance tools that shouldn't be overlooked. If your vehicles, fleet, or machinery runs on diesel fuel, you probably already know that diesels have their own particular needs. Nitro 9 Lubricants, treatments, and additives are designed to meet those needs. Here are five benefits of using additives for your diesel: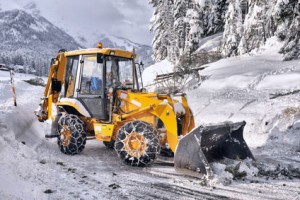 1. Better power in cold weather
By using a Diesel Anti-Gel fuel additive, such as Nitro 9 ZP-510, you can continue to run more efficient and powerful #2 fuels, even in temperatures as low as -40 degrees. Not only does this improve fuel economy and allow your machinery to run at full power, it helps you avoid the problems and additional maintenance involved with running blended fuels.


2. Longer engine life
Oil additives like Nitro 9 ZP-700 extend the life of your diesel engine by increasing the effectiveness and lubricating power of your oil. It even penetrates the microscopic pores of the metal within your engine to provide lubrication before fresh oil hits the parts on startup. Other additives, like ZP-707 Motor Flush, clear out carbon and other deposits inside your engine so that it runs smoother, longer.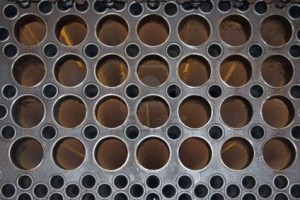 3. Better economy
A clean engine runs better and more efficiently. Nitro 9 makes several fuel and oil additives that clean carbon, gum, and varnish deposits from critical engine components. ZP-707 Motor Flush penetrates deeply to enhance valve operation and contributes to a smooth running, efficient engine. ZP-510 Diesel Anti-Gel lets you use more efficient fuels at low temperatures, and ZP-518 cleans your injectors to improve combustion ratios, so each engine revolution delivers maximum power and maximum efficiency.


4. Lower running cost
Increasing fuel economy is only one part of reducing running and operating costs. By using fuel and oil additives that clean and protect your engine, you prevent costly problems down the road. Products like ZP-700 Oil Additive provide long-lasting lubrication that goes above and beyond that of typical engine oil. By providing addition crankcase lubrication and permeating bearings to keep the lubricated, it reduces stress on the engine during starting and reduces wear on critical components. The end result is longer engine life and fewer repairs.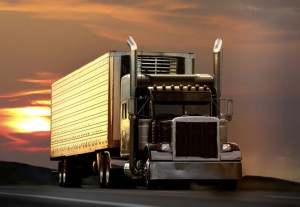 5. Better Emissions
Environmental stewardship is more important now than it has ever been, and keeping your diesels clean and efficient means burning less fuel and polluting less. Additionally, the use of fuel additives like ZP-518 Fuel Injector Cleaner helps you operate vehicles and machinery worry-free in states and localities that require strict smog and other environmental controls. Plus, it just makes your equipment more pleasant to be around.


There you have it: 5 great benefits of treatments for your diesel engines. Nitro 9's extensive line of additives and lubricants is there to keep your fleet running in great shape while reducing ownership costs. Contact us to see which products best fit your needs!