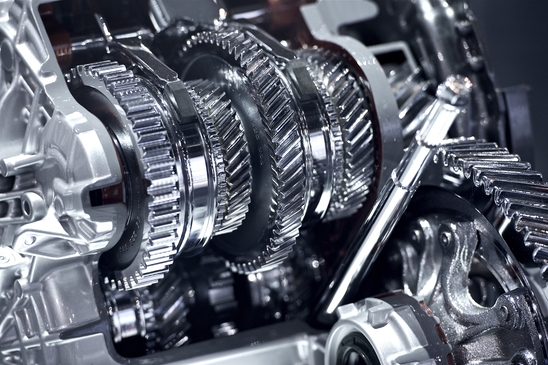 Transmission maintenance is a little bit like a set of tires or a steering wheel: it's an essential element to get you safely where you need to go. Without proper maintenance, the transmission (which is easily one of the most critical pieces of the vehicle) simply falls apart. You might find yourself stuck with a massive repair bill, and an even bigger headache.
Luckily, a proper transmission maintenance schedule can help you avoid this outcome and keep your vehicle running smoothly.
4 Tips To Maintain A Healthy Transmission System
1. Service The Cooling System On A Regular Basis
The cooling system serves to minimize heat build-up and keep your engine at safe operating temperatures. By servicing it regularly, you can keep your engine's transmission in good working order and ensure that your transmission doesn't fail as a result of overheating or excess temperature build-up. While regular inspections may find nothing wrong with your vehicle's cooling system, it's much better to be safe than sorry.
2. Flush & Change Transmission Fluid Regularly
Just like humans need fresh, clean water to drink, vehicles need fresh transmission fluid. When the fluid gets dirty or the levels fall out of whack, your transmission faces the danger of malfunction or failure. This is an expensive and time-consuming fix.
To avoid this, be sure to flush and change transmission fluid on a regular basis. As a general rule, most manufacturers recommend doing this every 100,000 miles.
3. Have Your Transmission Evaluated By A Professional
While routine maintenance will go a long way toward keeping your transmission healthy and functional, routine maintenance by a professional is an essential step, as well.
By having your vehicle professionally evaluated, you can catch insidious issues before they become all-out explosions. This, in turn, allows you to keep your transmission running better, longer.
4. Replace Your Transmission Filter
Your transmission filter plays a critical role in keeping your transmission running smoothly. To ensure your transmission is in the best possible working order, change your filter on a regular basis. On some makes and models, this will require the assistance of a professional, but it's worth the time and effort it takes to do it right.
When It Comes to Your Transmission, Nothing But The Best Will Do!
Your transmission is one of the most critical pieces of your vehicle, and proper transmission maintenance is essential. To ensure that your transmission runs smoothly for years to come, be sure to adhere to these basic maintenance tips.
In addition to circumventing potential transmission problems, these practices also help you avoid costly repairs and ensure that your vehicle remains reliable, safe, and functional.
If you want to provide the best possible care for your transmission, don't forget to look into Nitro Nine products for transmission maintenance. Designed to clean, support, and enhance your transmission, our products are top of the line. Contact us today to learn more!